Uganda Safari Tours
For an authentic travel experience, go gorilla trekking in Uganda - the ultimate location for primate safaris. Explore Uganda safaris (safari Uganda) to turn this dream destination into a reality.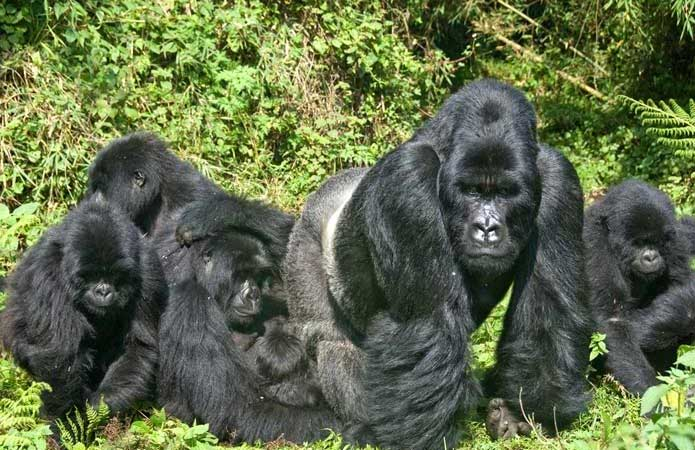 POPULAR UGANDA SAFARI DESTINATIONS
Come and experience the beauty of Uganda by discovering its various national parks, located in the jewel of Africa.
Best Uganda Safari Tours & Packages